Every year at WWDC, Apple announce a whole range of new features and APIs for their upcoming iOS and hardware updates. This means the period from June to September is the busiest time of year for iOS developers!
We're currently working on a whole range of new features and functions for our apps to bring full iOS 10 and watchOS 3 support, including:
Multiple Completions Per Day
We're adding the ability to mark a task as done multiple times per day. This is one of the most requested features for Streaks and one we think everybody is going to love!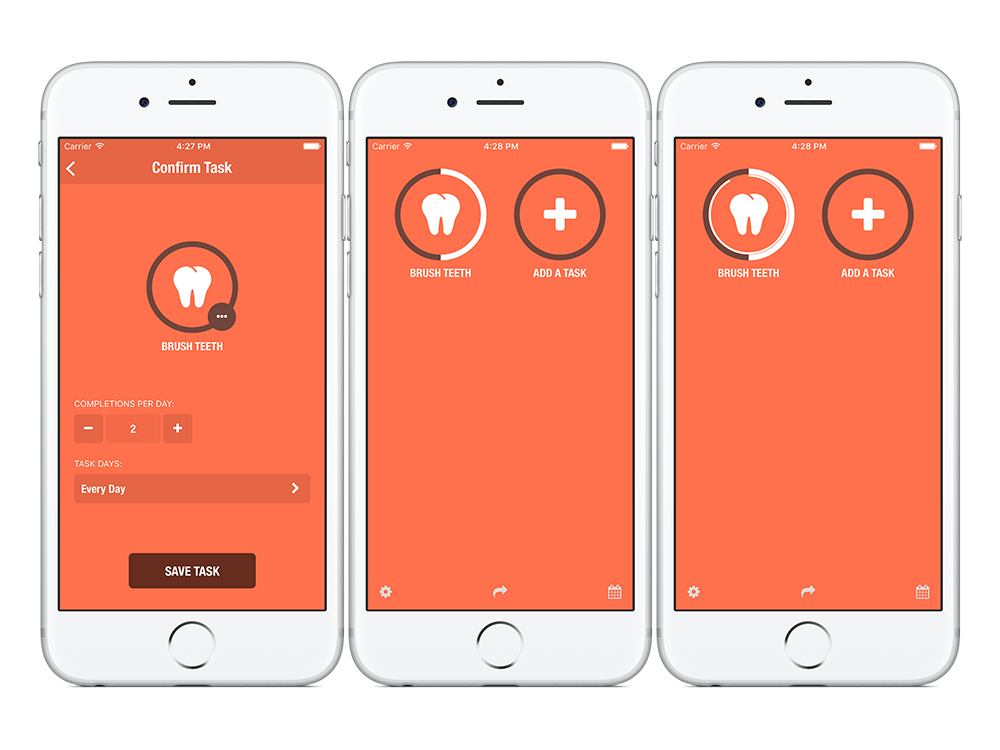 New Theme Options
Another thing we think everybody is going to love are the new theme options! Each existing theme now has a "white" and "black" mode - to match your phone colour, the time of day, or just for a new look and feel to Streaks!
Watch Face Gallery and iMessage Stickers
We've added support for the new watch face gallery in the updated Apple Watch app for iPhone. We've also made an iMessage stickers page consisting of all of the Streaks icons!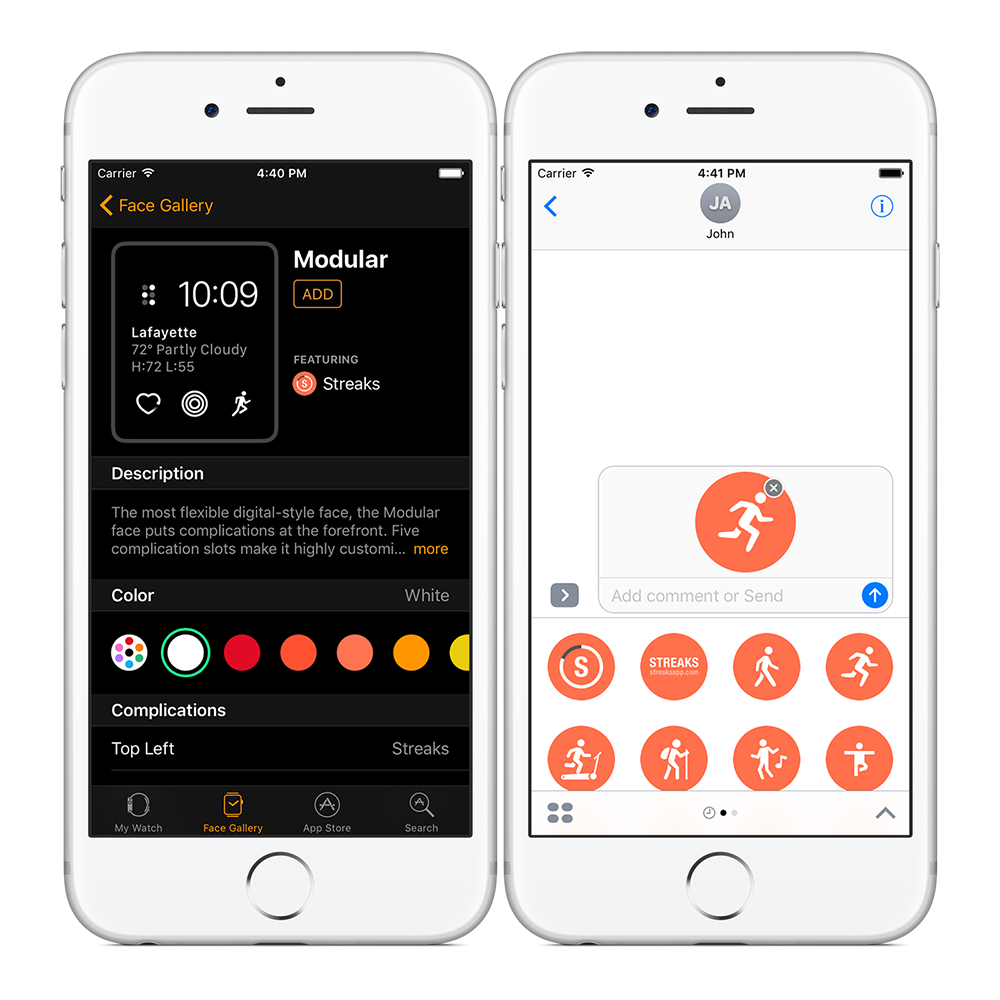 Support For New HealthKit Wheelchair Data
For those of our users in a wheelchair, we've added support for the new wheelchair functionality in iOS 10 and watchOS 3. Specifically, roll hours, number of pushes, and wheelchair distance.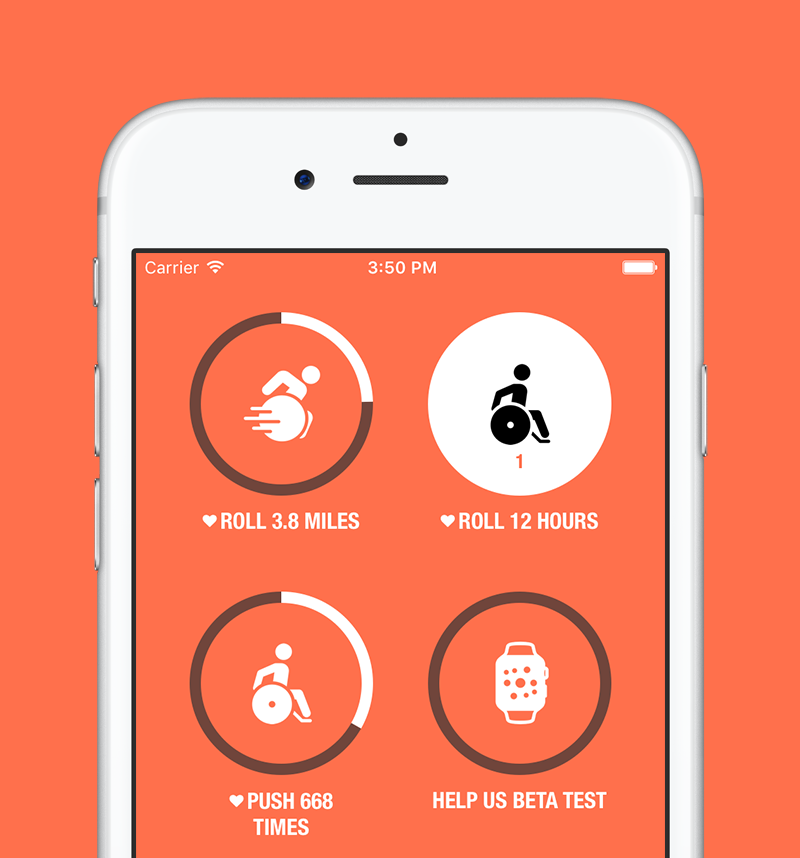 Apple Watch app for Streaks Workout
We haven't finished off the animations and progress yet, but the current beta is otherwise fully functioning, and includes real-time heart rate monitor, saving to the Health app, and saving your workouts on the iPhone app.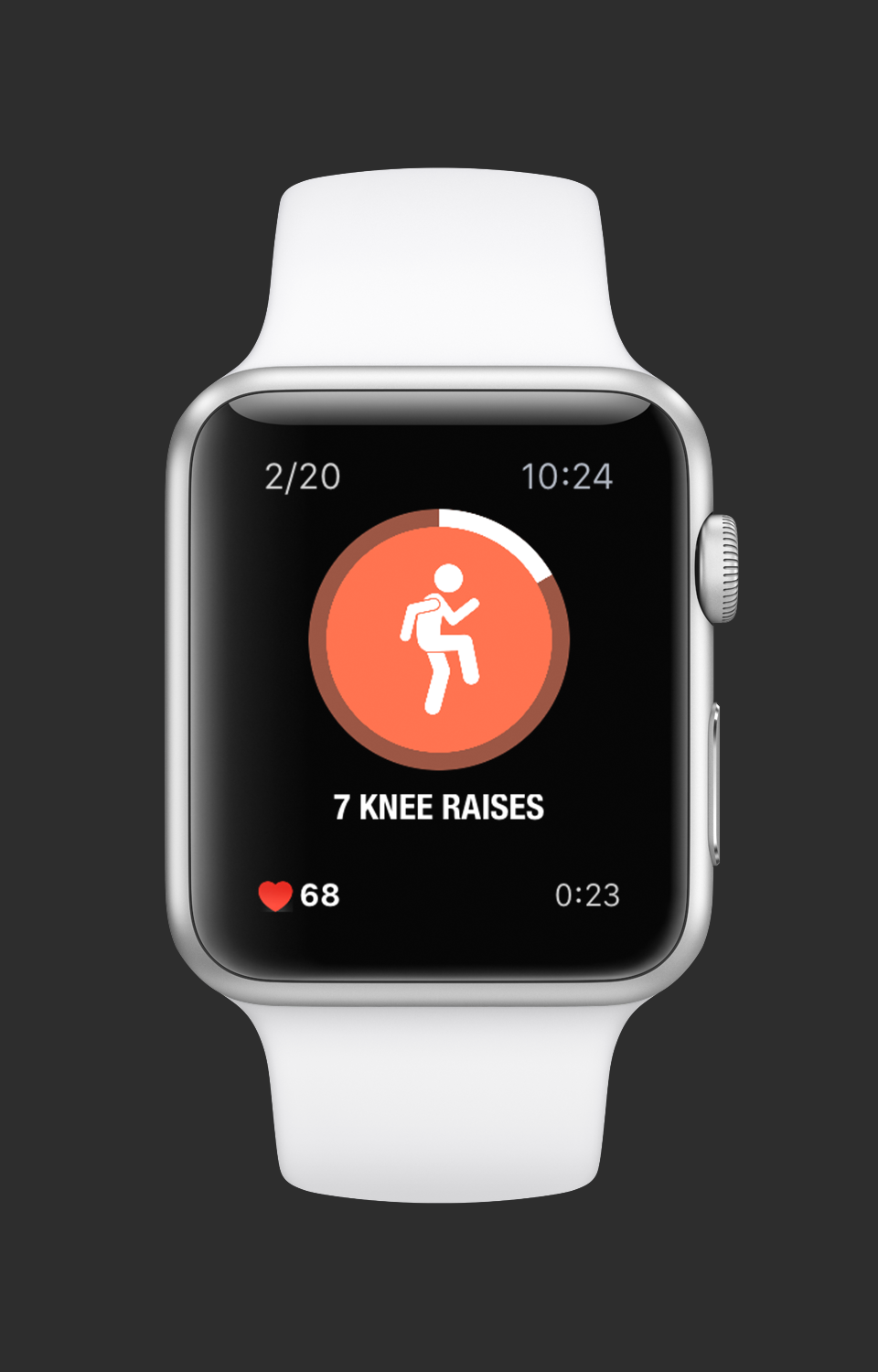 Help Us Beta Test New Features?
We're always looking for beta testers for upcoming changes! Being a beta tester helps us both:
We get a wide range of users trying our apps on different device configurations.
You get to try out new features in your favourite apps, as well as help to influence the direction of these apps!
Sign up to become a beta tester.
We'll add you to TestFlight, and you'll be notified whenever there's a new version to test. We respect your data, so we ensure that all beta versions won't delete your tasks or task history.