Today we have released version 2 of Streaks Workout! This update brings many new features to the app, including:
New Platforms:
New Features:
Custom workouts
iCloud sync of completed workouts and custom workout settings.
Recording of kilojoules burned
The Apple Watch app runs completely independently of the iPhone app, allowing you to workout and mark sets as complete without your phone!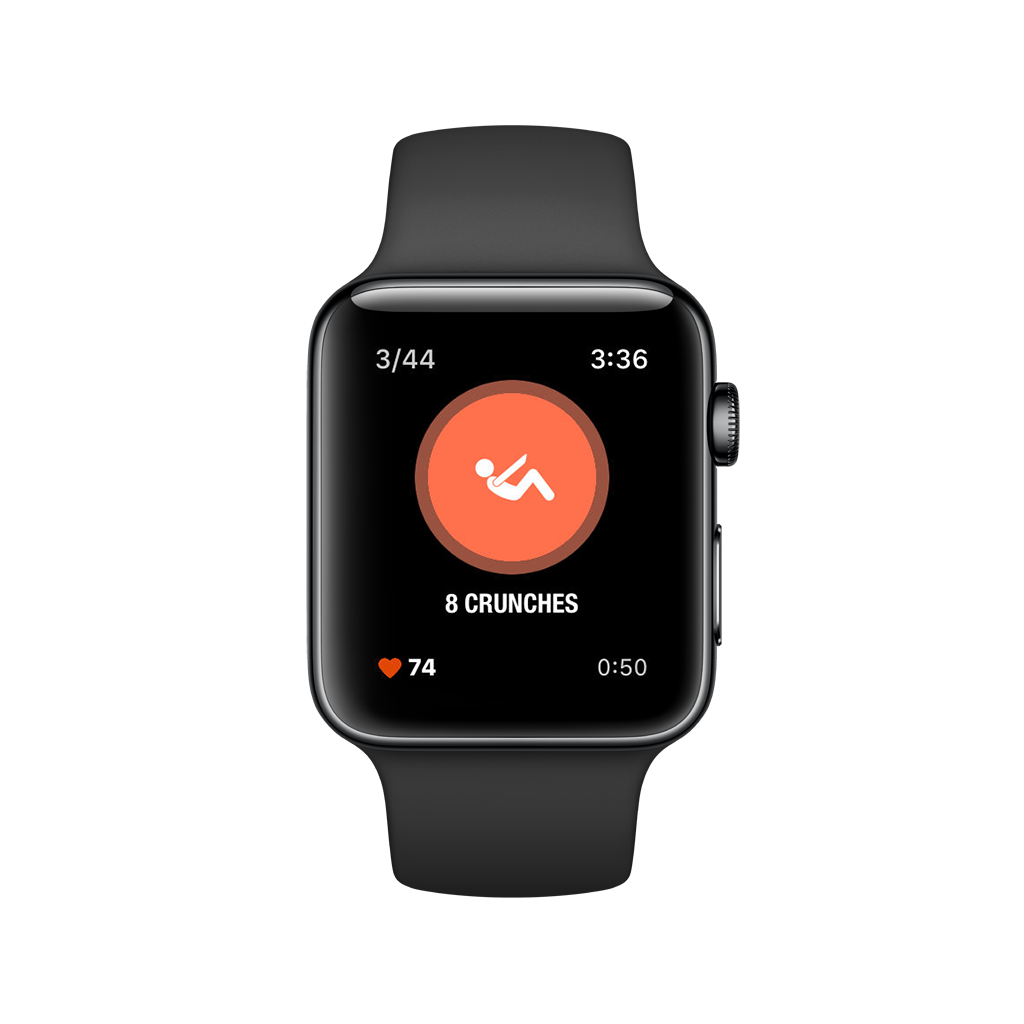 In addition, the Apple Watch version of Streaks Workout displays your heart rate in real-time, as well as recording your workout and energy burned to the Health app.
Existing users just need to update the app to get access to the iPad version, or you can visit https://streaksworkout.com to download now.