When the new Apple TV launched in October, Streaks Workout was one of the first exercise apps available.
We're pleased to announce that it is now available for the iPhone too! Initially it's a standalone app from the TV, but over time we're planning to integrate with the Apple TV as well as the Apple Watch.
Streaks Workout is a twist on the popular "seven minute workout" style of app. It aims to address some of the shortcomings in those apps by simplifying the workout while keeping users engaged and motivated.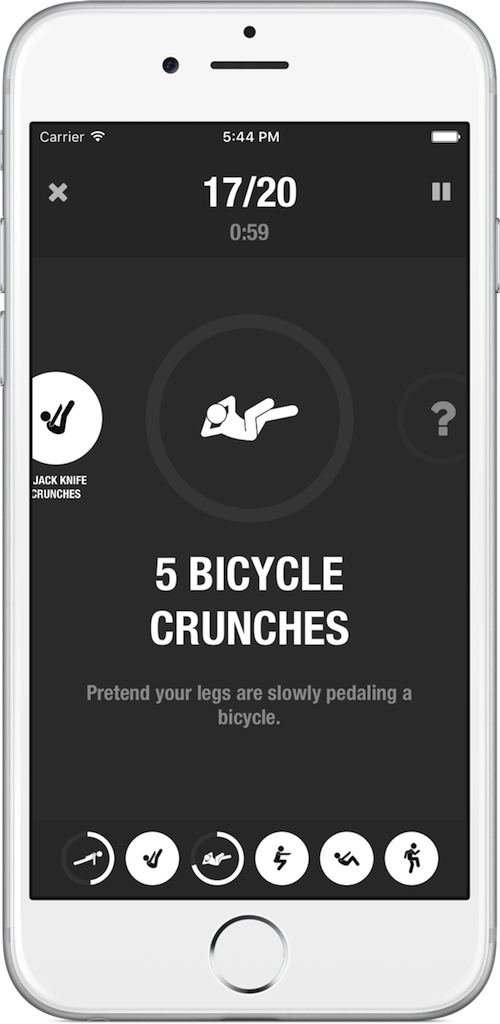 More Info: Streaks Workout