We've just released a major update to Streaks!
There's almost too many things to list, but some of the features we're most excited about are:
Siri Shortcuts
Timed Tasks
iPad + iCloud support
New complication options on Apple Watch
Here's a sampling of some of the new Health tasks now available: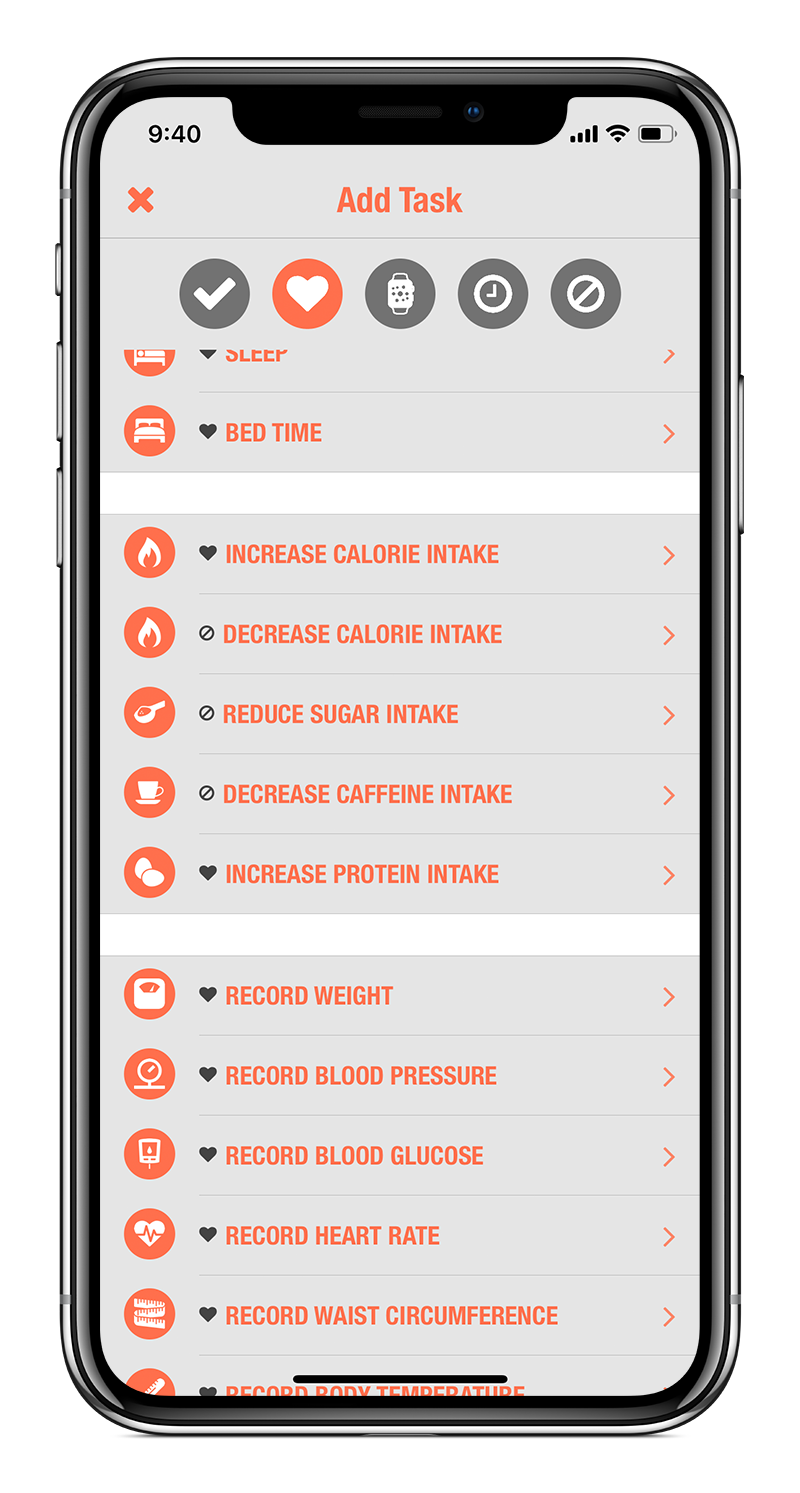 And here's how the Apple Watch app looks. Note the new display for starting and stopping timed tasks.
Also, you can see the new complications that are available on Apple Watch Series 4. Note how timed task progress updates in real-time when you look at the watch face. Also note the full-colour graphics on the Infograph faces.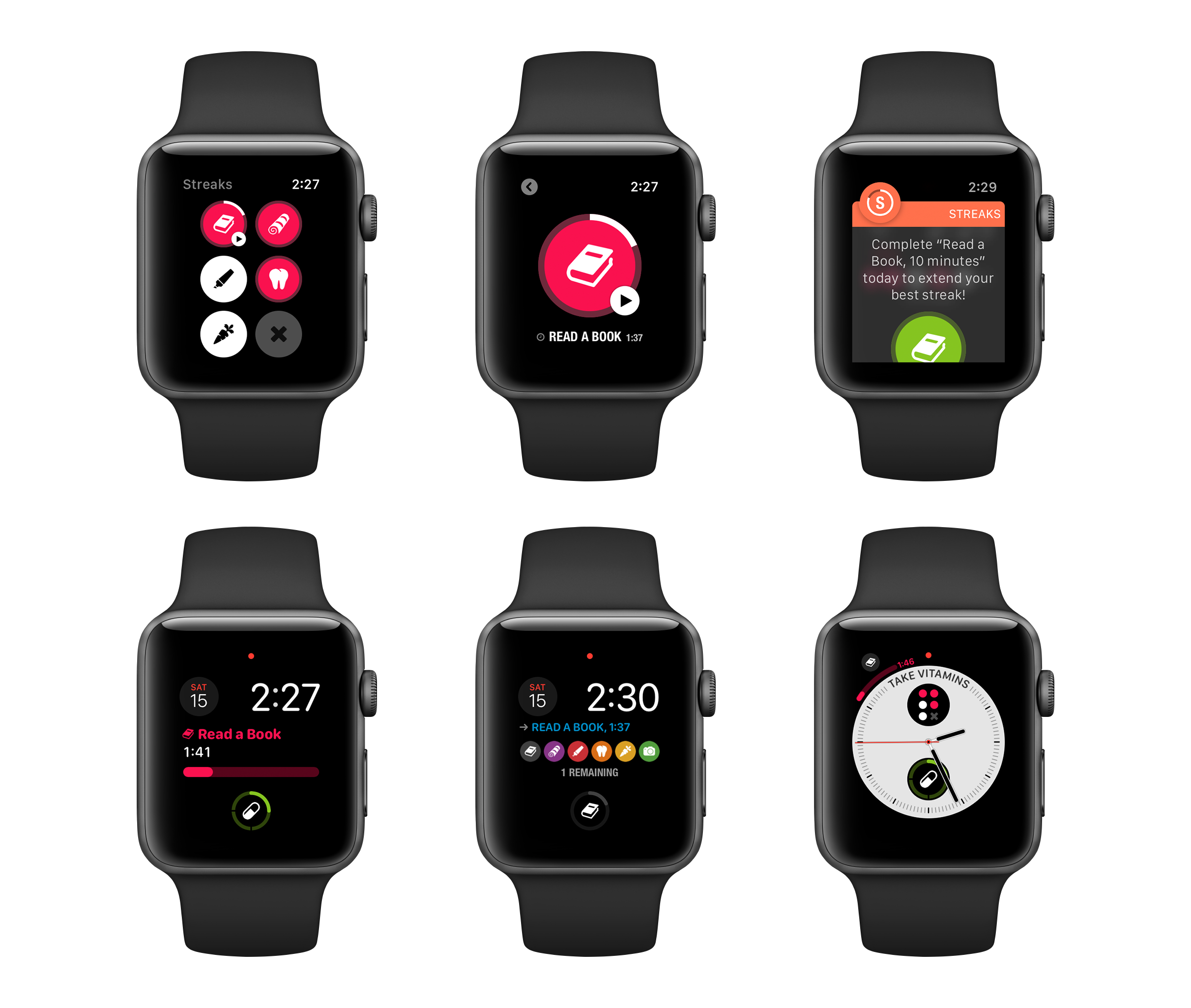 We hope you enjoy this update - we've spent a lot of time adding all the features you've request, as well support for many of the new iOS 12 and watchOS 5 features!